CRAFT CUT - PRODUCTION DESIGN
Single (2023)
CRAFT CUT - PRODUCTION DESIGN (Single)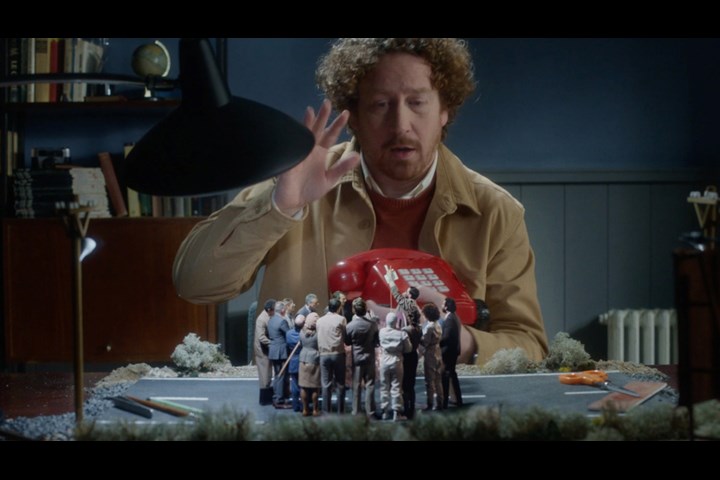 JPG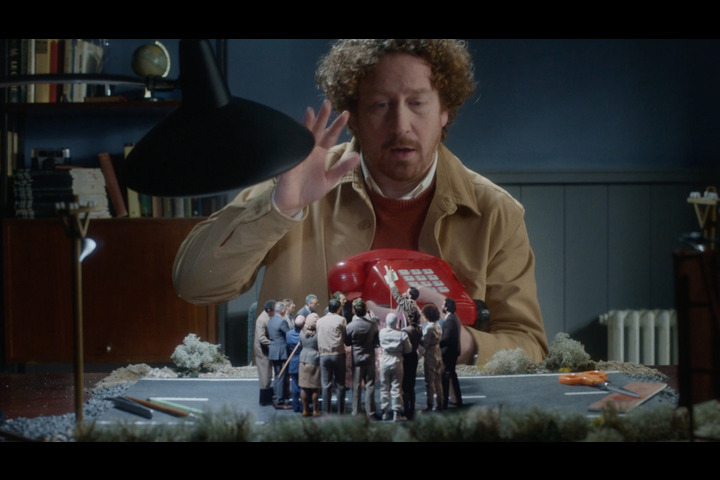 MP4 1m:30s
Big Bang - Linea Directa
Car, motorcycle, home and business insurer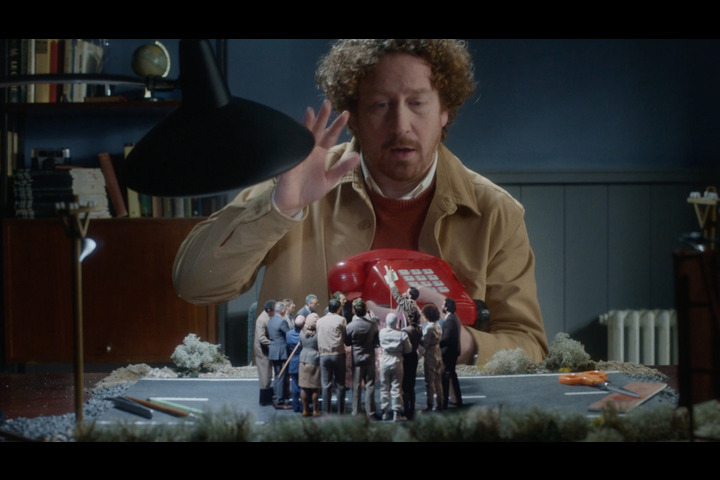 Bronze
Title:
Big Bang
Brand:
Linea Directa
Product/Service:
Car, motorcycle, home and business insurer
Client:
Linea Directa
Entrant Company:
Mamma Team Productions
Agency:
Sioux & Cyranos
Production Company:
Mamma Team
Editing Company:
Post Production Company: EIGHTY4
Sound Company:
Fly&Bit & TheSoundGarden
Creative Director:
Leandro Raposo & David Fernández
Entrant Company Country:
Spain
Release Date:
2022-04-18
Duration:
01:30
Individual Credits:
Director: Pep Bosch
Individual Credits:
Executive Producer: Claudia Mayer
Individual Credits:
Producer: Sonia Figuera
Individual Credits:
DOP: Manel Ruiz
Individual Credits:
1st AD: Szigeti Csilla
Individual Credits:
Production Manager: Cris Guasch
Individual Credits:
Production Designer: Cesar Martinez Edo
Individual Credits:
Stylist: Xenia Gasull
Individual Credits:
Hair and Makeup: Pilartxo Díez
Individual Credits:
Editor: Lluís Murua
Individual Credits:
OST: Banda Sonora Original / BSO
Individual Credits:
Voice Over: Tristán Ulloa & Luisfer
Individual Credits:
Casting Director Madrid/Barcelona: Edu Perez
Individual Credits:
Casting Director London: Beth Charkham
Additional Credits:
Client contact: Antonio Valor, Susana Gimeno, Coral Santaolalla, Bárbara Figueroa, Fernando Hernán and Eva Cutín.
Sioux & Cyranos Team
Creative Director General: Leandro Raposo.
Executive creative director: David Fernández.
Creative Directors: Jaume Rufach and Eduard Cubel
Agency Production Director: Alba Riart.
Producers: Meri Losada and Barbara Prohens
Agency Management Team: Roberto Lara, María López Chicheri, Leandro Raposo.
Business and Accounts team: Roberto Lara, María López Chicheri, Juanjo Sánchez and Cristina Ochoa.
Media agency: Starcom.